| | |
| --- | --- |
| Follow us on | |
---
---
Welcome to the home page for the Local Group of Deep Sky Observers.
We are an astronomy club located in the Sarasota - Bradenton area of Florida.
Here you will find info on becoming a member, Sidewalk Astronomy
events and a bit about the club in general.
---
The next Sidewalk Astronomy event will be on February 29th
at the Celery Fields / Sarasota Audubon. This event is weather
permitting and will run from sunset till about 10 PM.
For a complete schedule, click on the SIDEWALK ASTRONOMY link above.
---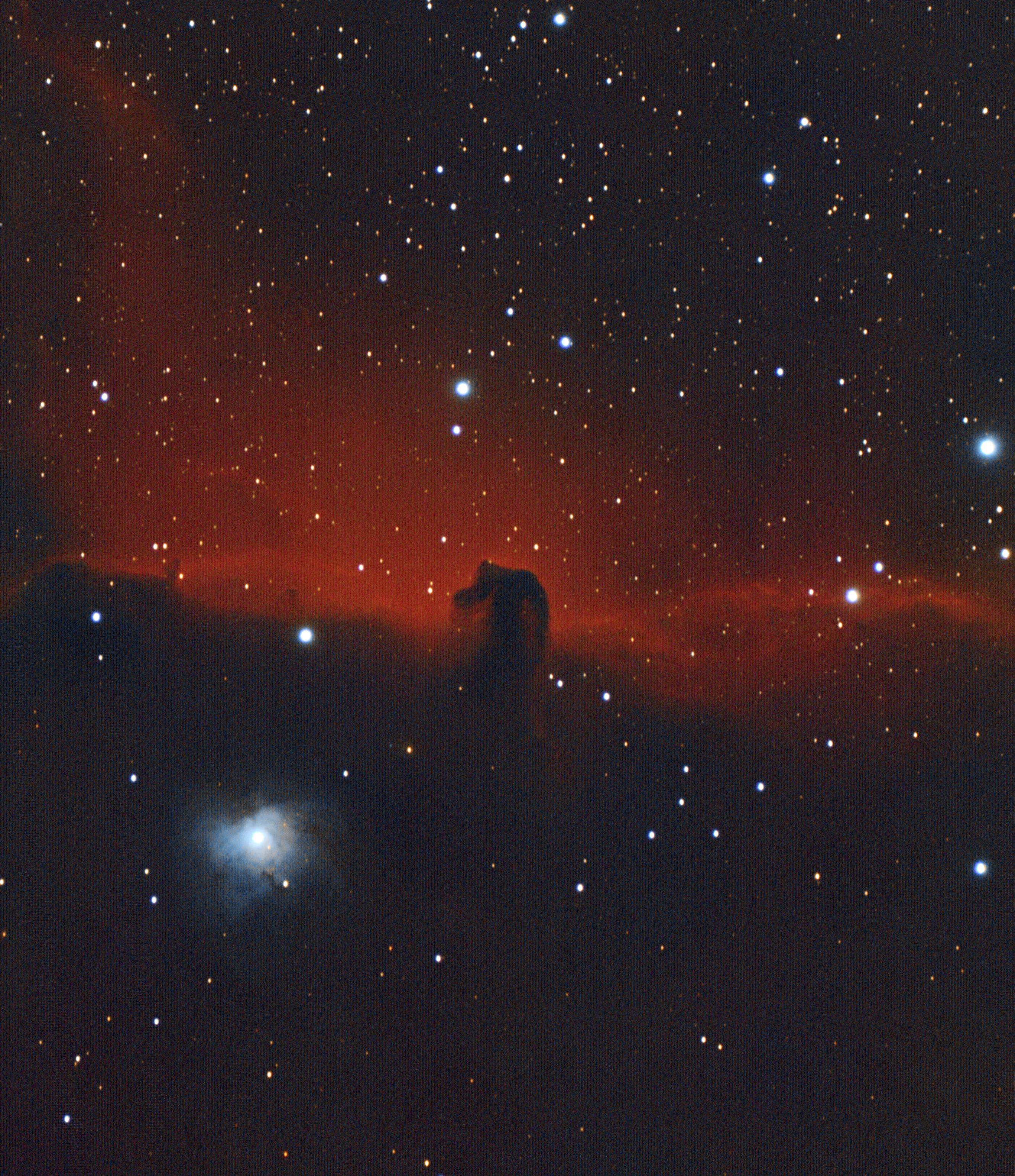 Horsehead Nebula in Orion / Photo by Julio Cruz
---